Medusa moves head office to Quebec City – A New $1.2 Million Jewelry Destination
Quebec City – Medusa Jewelry has just unveiled its new head office in Quebec City's Lebourgneuf neighbourhood. Specializing in gold and diamond jewelry, Medusa was founded in 2017 by businessman Julien Duguay and quickly became the number one online source of jewelry in the province. With its modern, social media—based business model, vast selection of gold chains, prestige watches, and other fine jewelry, and worldwide delivery service, the company is positioning itself as the online jewelry store of choice for local and international customers alike. In a testament to the company's success, Medusa recently created an elegant destination boutique in the Quebec City area with the help of L2 Construction and architect Etienne Bernier and his agency, Spatiale. The new, meticulously designed boutique welcomes customers into a world of luxury and opulence and is currently open by appointment only.
THE FUTURE OF LUXURY JEWELRY
With its strong web and social media presence—from Facebook to Instagram, and now more than ever on TikTok—and a transactional site that has covered all the bases since day one, Medusa Jewelry is a bold and dynamic market player that has successfully earned the trust of an exacting, high-value clientele. The company's founder credits his friendly, down-to-earth approach, particularly when presenting each piece of jewelry on his social networks, with opening up the aging industry to a broader client base. The new store, which also serves as the company's head office, provides a physical point of sale for customers who, although comfortable buying online, also like to look at items in-store before making their purchase. In addition to watches, Medusa carries over 5,000 different models of chains in white, yellow, and pink gold, as well as earrings, rings, and other diamond and gem settings.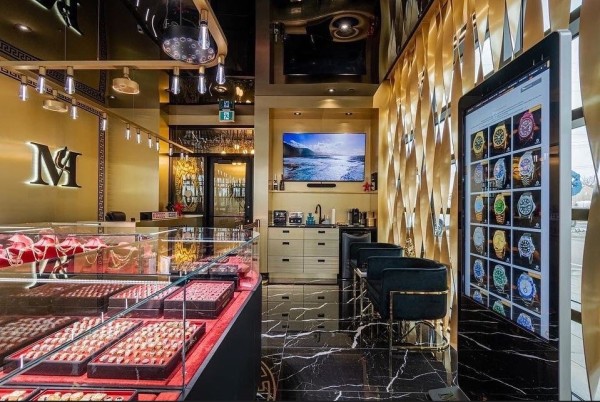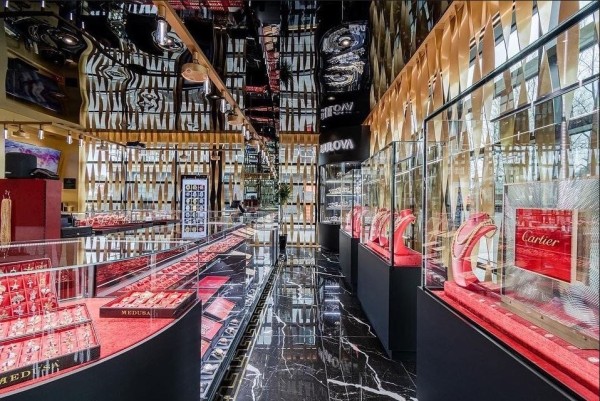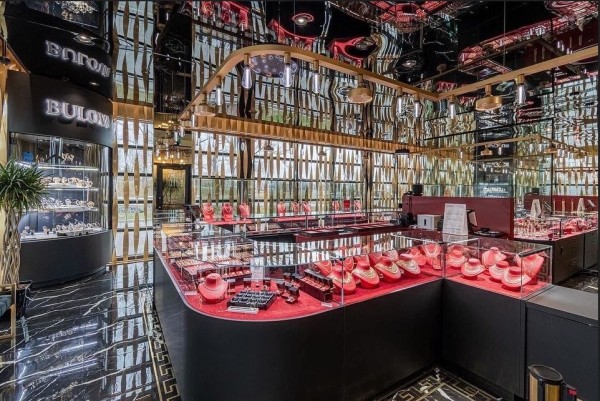 Media Contact
Company Name: Medusa Jewelry
Contact Person: Julien Duguay
Phone: Julien Duguay
Country: Canada